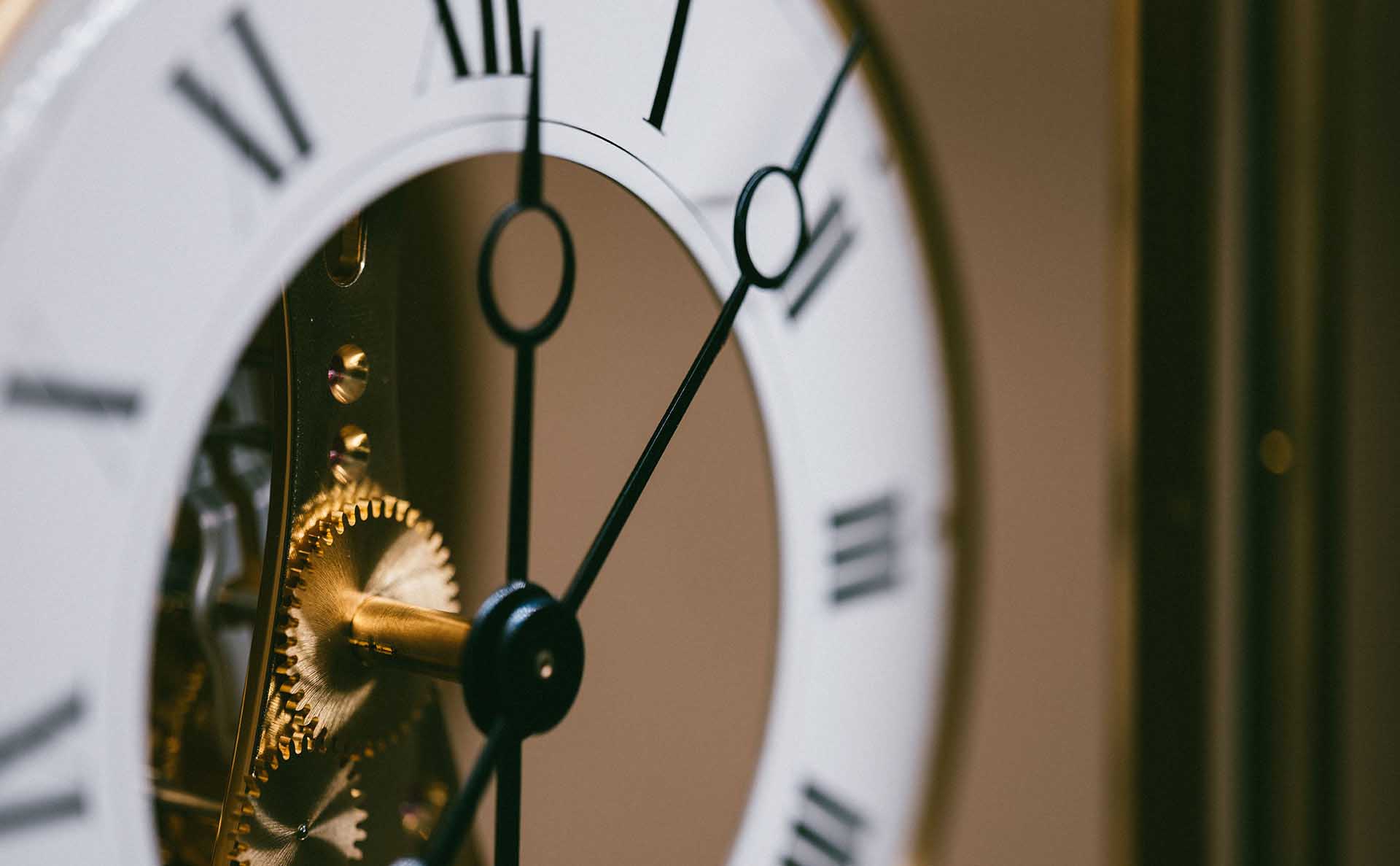 100 years of Gutmann.
A success story.
Gutmann is the market leader in private banking in Austria and a specialist in the field of asset management and investment advice. We are a modern family business rooted in tradition. Our focus is on our customers and their needs. Our customers rely on our expertise and experience to implement their personal set of values.

Our wholly owned fund management company develops customized fund solutions for retail and special funds. At present, the company manages around 195 investment funds with a total volume of around 10.5 billion euro.
250 employees

Our employees are as diverse as our clientele.
Since 1922

Gutmann can look back on 100 years of company history. For us, tradition and modernity are no contradiction.
25.44 billion € assets under management

Our clients include high net worth individuals, entrepreneurs, foundations and institutional clients.
100% partner and owner managed

The majority of the bank is owned by the Kahane family. The circle of owners also includes senior employees who are partners in the bank.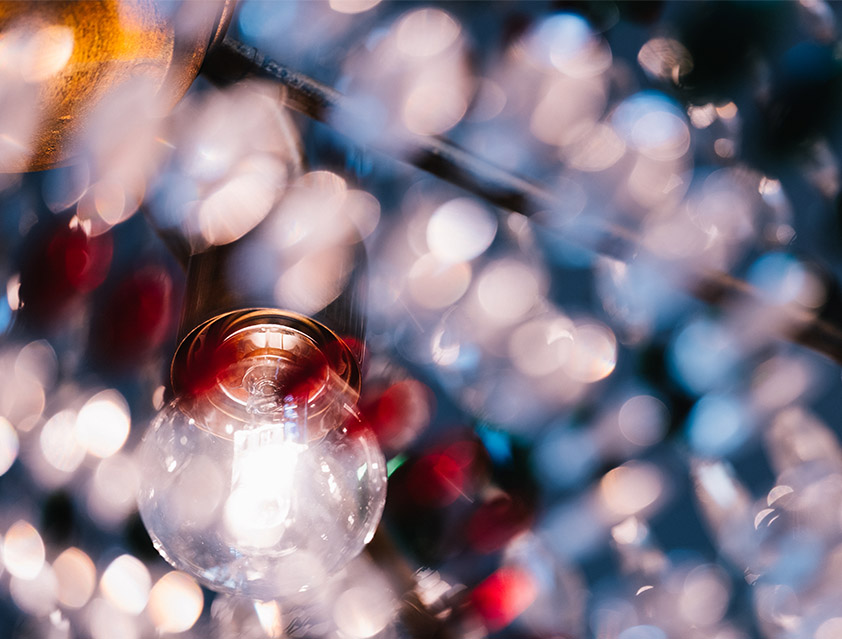 Management.
Our management reflects Gutmann's diversity of expertise and internationality. All members have longstanding ties with the company.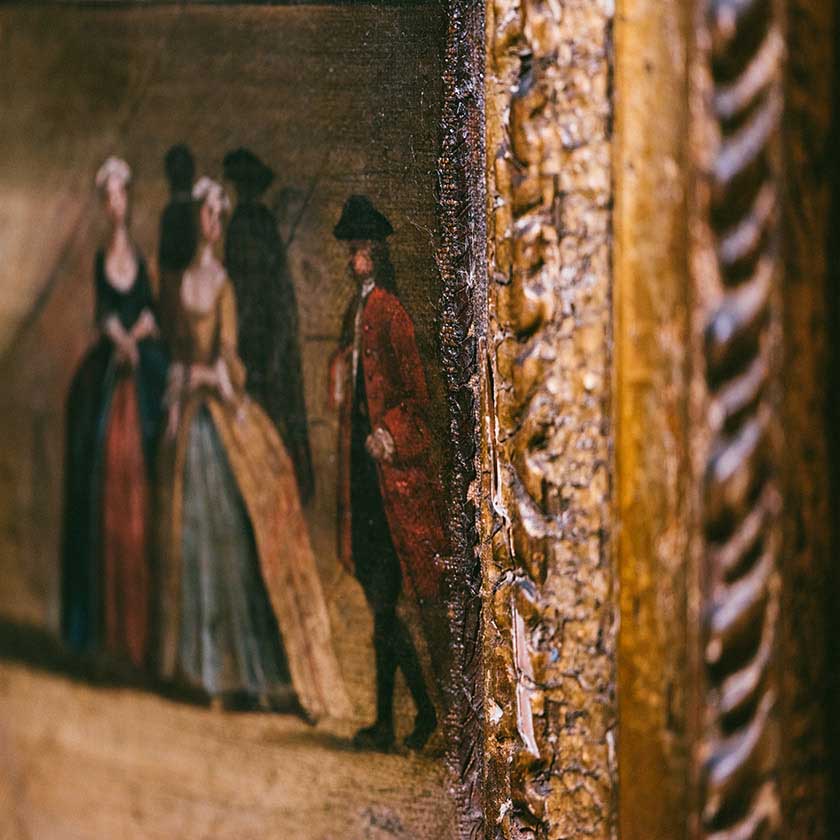 History.
We are proud to be an Austrian family business. Our roots go back to the year 1922. Join us on a journey into the past - to the bank's historical milestones.
Our values.
This is Gutmann. Here is what we stand for.
Five values. One bank.
Entrepreneurship

We act with entrepreneurial drive, long-term and sustainable - visionary.
We consciously seize opportunities and take calculated risks to create exceptional solutions for our customers.

Sense of responsibility

We create an environment where people trust each other. We stand by our words and actions. We only recommend solutions that we can advocate. We are a role model for others.

Reliability

We are constantly working on our expertise and are willing to learn. Our agreements are clear and binding. We provide timely and relevant information.

Inventiveness

We are self-critical and question existing processes. We are curious and engage with innovative solutions.

Integration capability

We behave in a tolerant, appreciative and respectful manner. We create a performance-oriented, communicative environment that promotes customer-, process- and specialist-oriented employees.