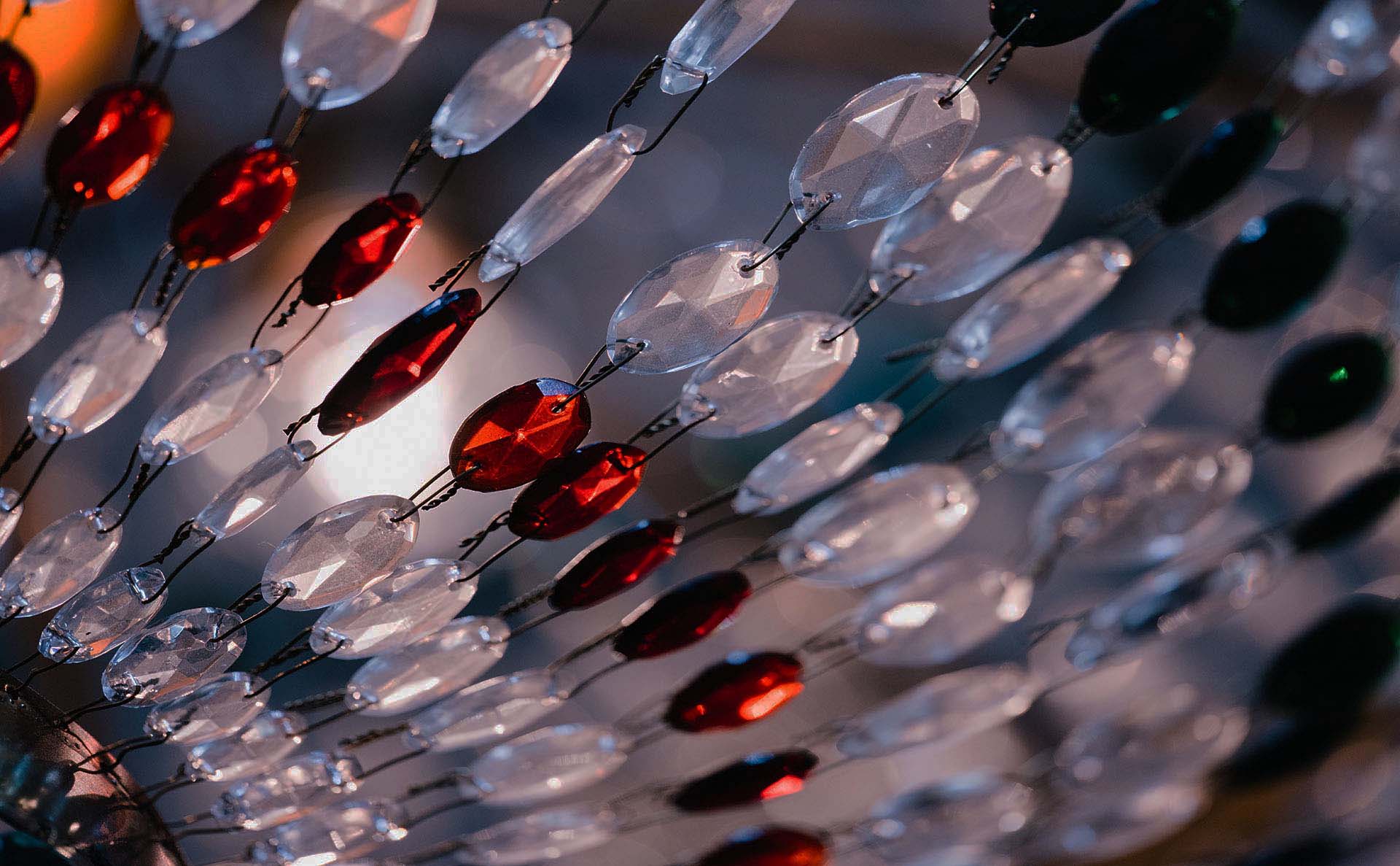 Diversity creates vision.
Diversity promotes new opportunities. Studies show that companies with a high level of cultural diversity achieve better business results.Many areas of the company are strengthened and as a result, employees' innovative strength is augmented, knowledge and skills are promoted and increased.

Gutmann has long stood for the coexistence of cultures. To make this attitude even more visible, we signed the Diversity Charter in February 2022. All employees should be valued, regardless of age, ethnic origin and nationality, gender and gender identity, physical and mental abilities, religion and worldview, sexual orientation and social origin.
Initiatives at Gutmann.
The high level of diversity in our teams provides an exciting and varied working atmosphere. Gutmann currently has employees from 17 different nations, 145 of them women and 133 men. The average age is 43.
Information creates awareness

At our mandatory diversity training, we educate all employees in regard to the topics of equal opportunities and discrimination in the work environment.

Part time career

Career and part-time are not a contradiction. It is possible to apply and work full or part time for all our advertised positions, including management positions.

Member of the myAbility Business Forum

The company myAbility is a social enterprise that works for an equal-opportunity and barrier-free society and focuses on accompanying companies on their way to an inclusive corporate culture. Gutmann joined this forum in August 2023, in order to learn from the many years of experience and know-how of its and know-how of the network members.

We are en route, but have not yet arrived at our destination

We are working intensively on the introduction and implementation of diversity measures, but are aware that we still have a long way to go here. In 2023, an internal diversity board implements several measures.