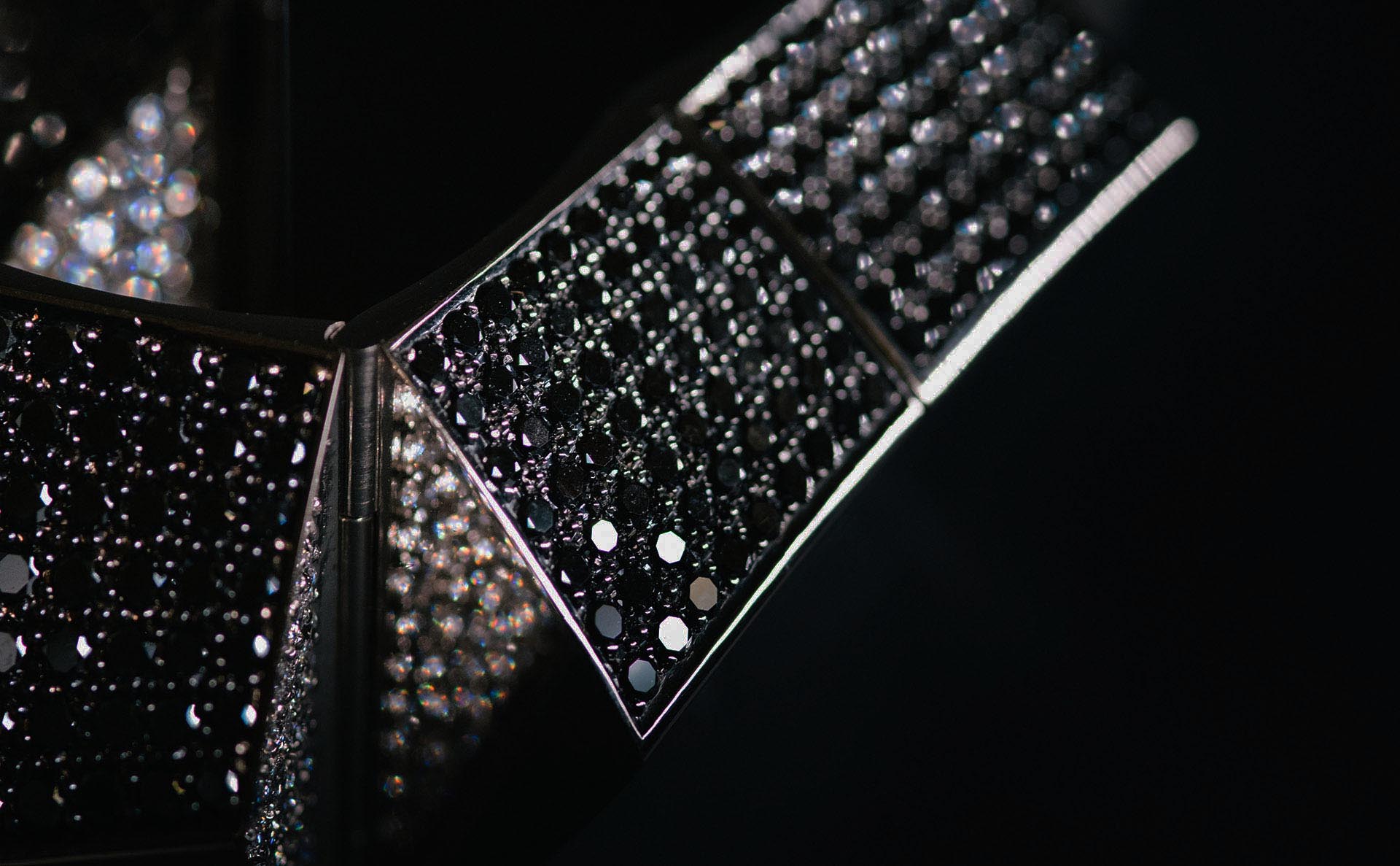 A partner with experience.
Place your trust in Gutmann experts when constructing your portfolio. Single-variety strategies in equities or bonds are at the heart of this effort. We are also able to offer you a mixed portfolio in which we can balance your desired return with your degree of risk tolerance.
Portfolio management experts.
Our portfolio management experts are specialists in various regions. Markets, which are not covered by us, are managed by external experts and these management mandates are regularly reviewed and evaluated. Our in-house strategies include the management of individual securities such as equities and bonds as well as mixed portfolios and passive strategies.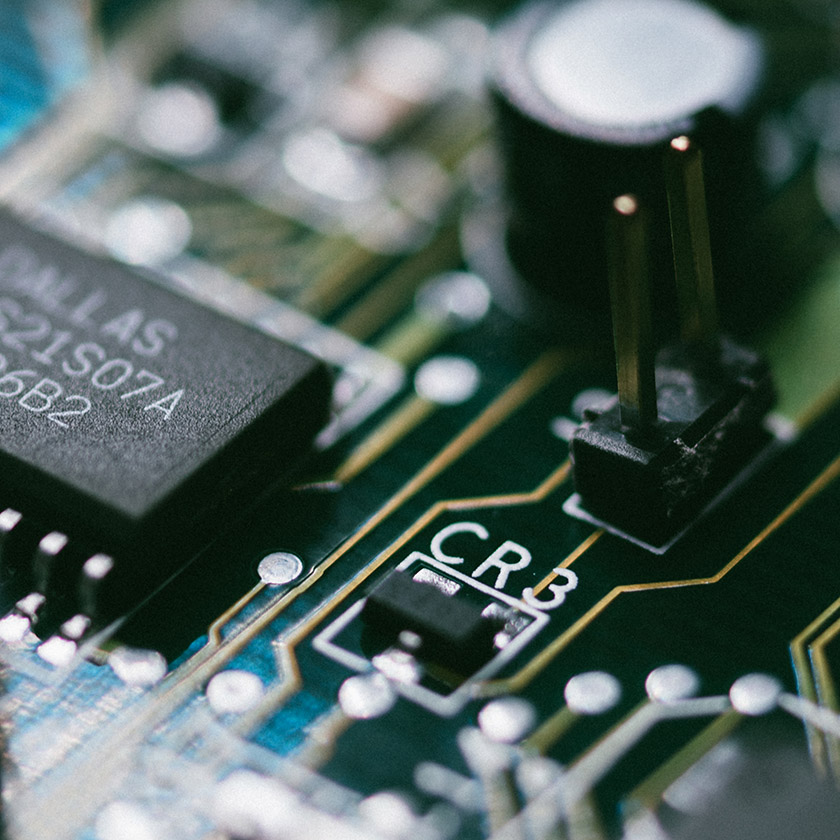 Equities strategy.
We focus on the essentials - investments in successful companies. We select companies based on core themes, ranging from innovative digital leaders to tried and tested dividend stocks.
Dividend strategy.
We focus on those companies with long-term perspectives for growth, high profitability and attractive dividends.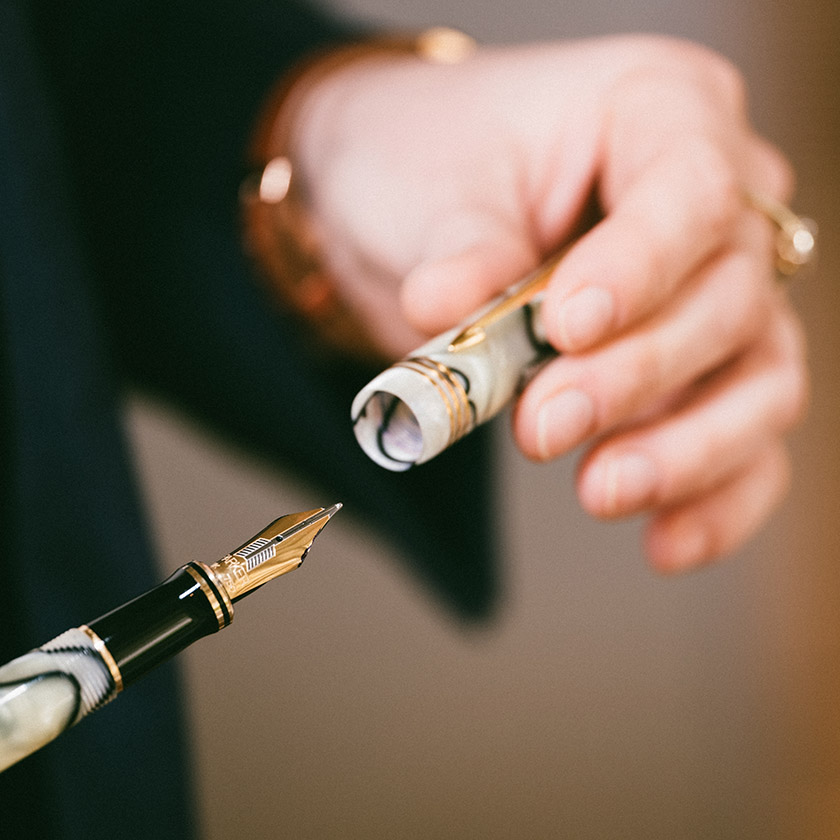 Bonds.
Bonds are indispensable as a stable, defensive part of a portfolio. Therefore, it is all the more important that the selection and the weighting be correctly determined.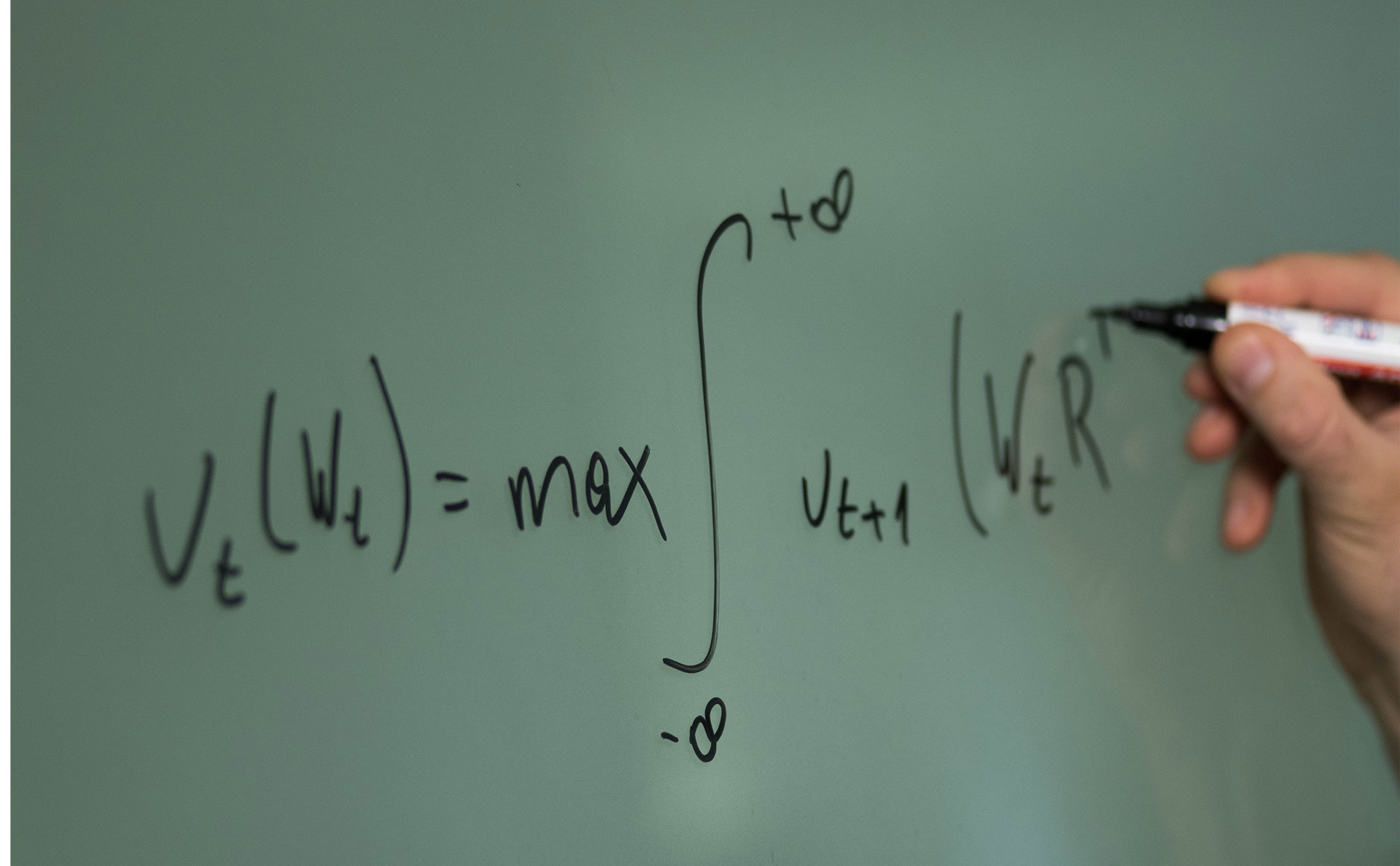 Quantitative management.
Our quantitative investment approach is based on a mathematical allocation model. The model takes decisions exclusively on the basis of calculated data and deliberately ignores human opinions.
Index Tracking.
Do you want to track an index as closely as possible, but also pursue your own sustainability goals? Our passive index strategies offers you this opportunity. The implementation of exclusion criteria, best-in-class, voting and engagement are cost-efficient and can be implemented within a special fund created for you.
FAQ
Do you have questions?
We are able to offer you a mixed portfolio in which we can balance your desired return with your degree of risk tolerance. Learn more about our investment strategy here.

With the structures and investments shown, the possible return depends directly on the risk. The higher the possible return, the higher the risk will be.
By investing in several different securities, the risk of the entire investment can be reduced. Nevertheless, individual risks cannot be excluded. Investments in the money and capital markets are subject to the following risks, among others: price risk, currency risk, credit risk, liquidity risk, default risk, operational risk.