Welcome to
Private Banking.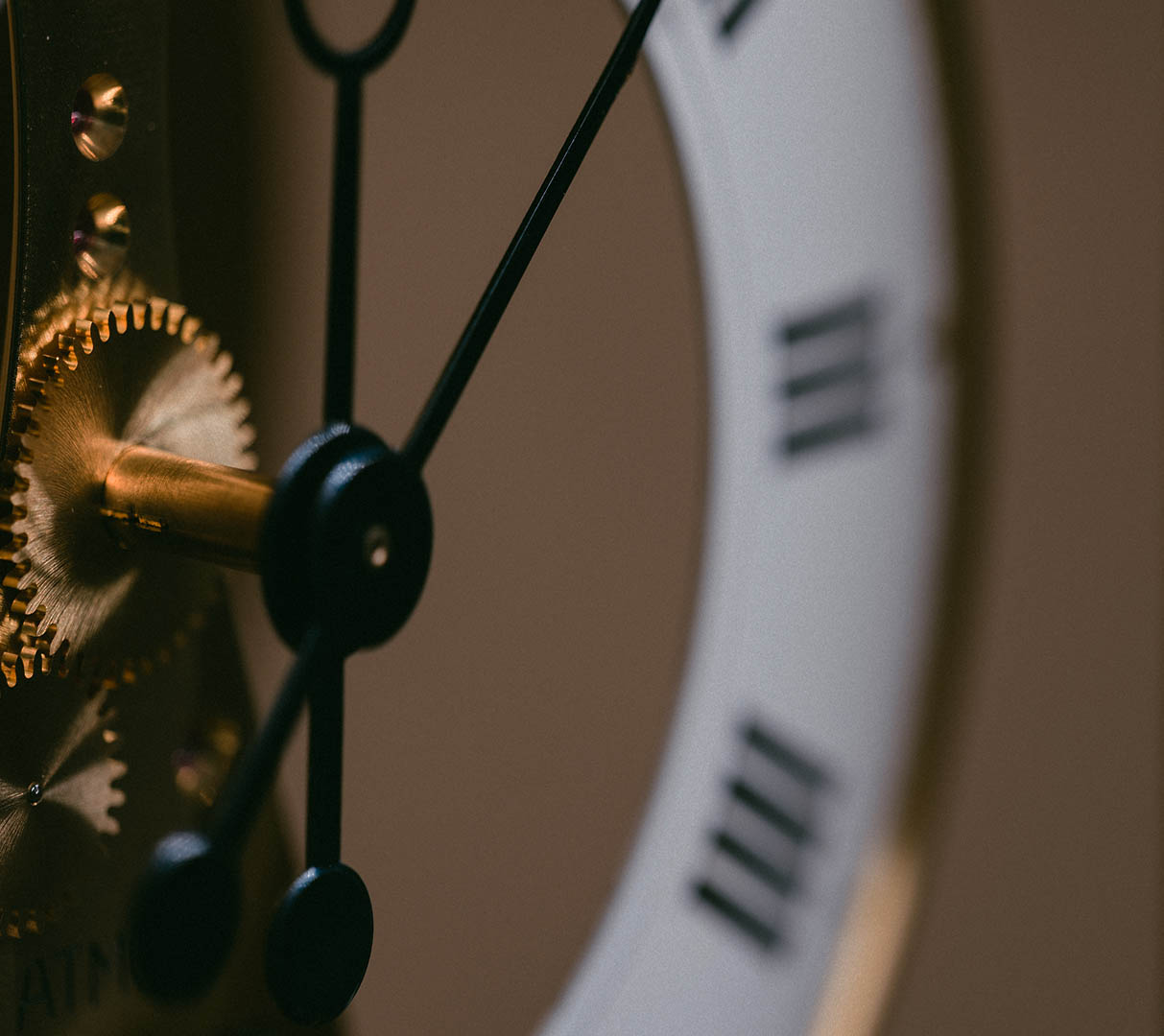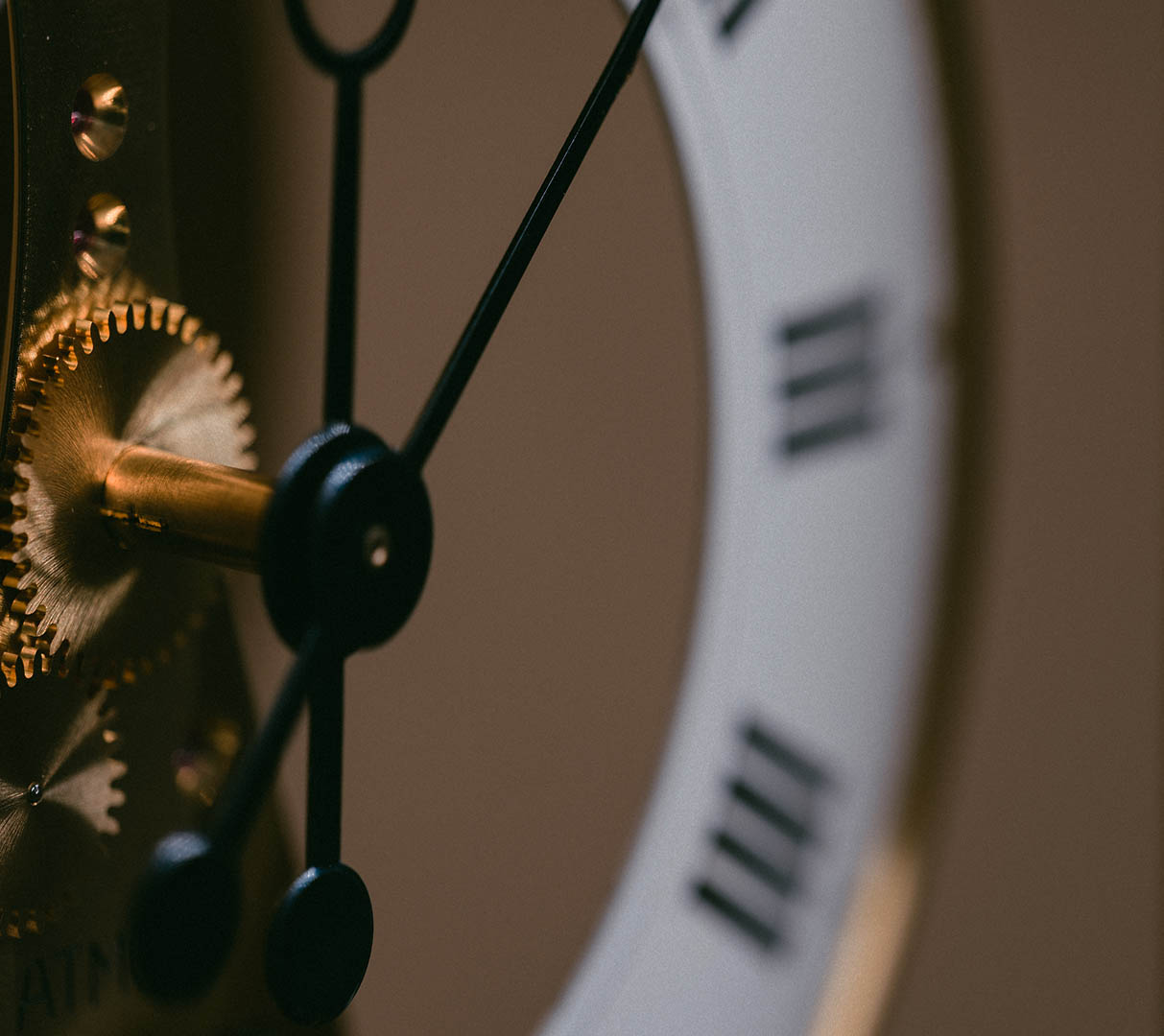 Our solutions for individuals, families and foundations.
Portfolio Management

Your needs. Our responsibility.

Investment Advice

We advise. You decide.

Invest sustainably

Your values. Joint implementation.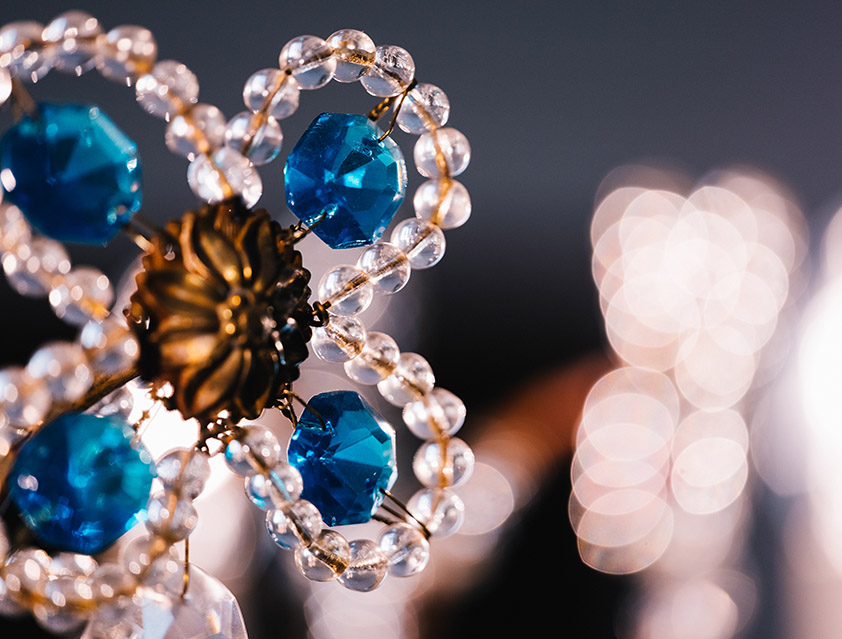 Invest
Invest in successes.
Your money is our responsibility. Our investment strategies focus on long-term investments in companies with attractive business models.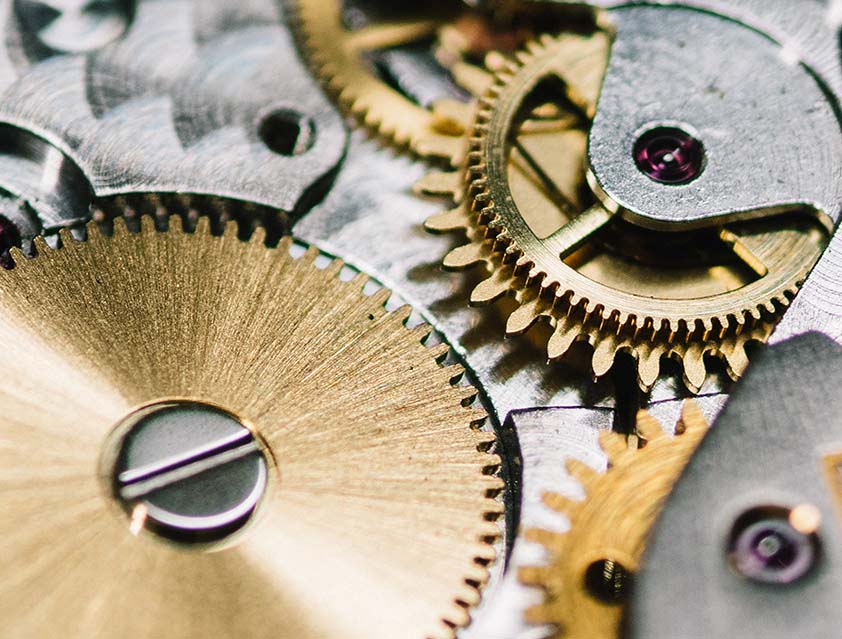 Institutional Banking
In a class of its own.
As an institutional investor, you have the highest expectations. Our experienced experts advise you on investment solutions.