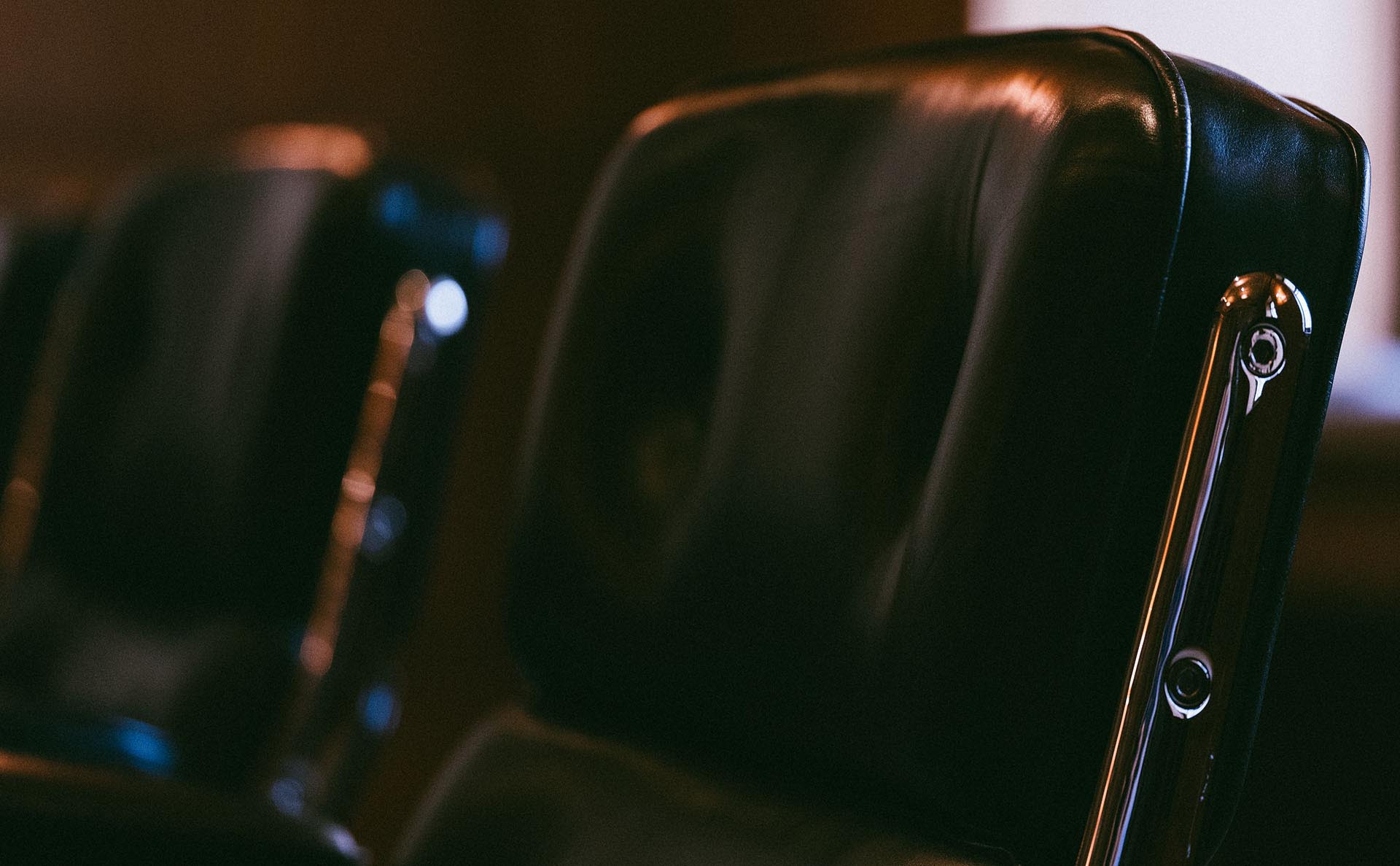 Independent Investment Advice.
We advise. You decide.
You want independent advice from a bank, that does collect no fees from third parties. All benefits are passed on directly to you. You make every final investment decision. Gutmann's independent investment advice will meet all your needs.
You receive investment recommendations from our experts and your portfolio is constantly monitored. With the help of the latest technology, we are able to monitor the parameters you have set and provide you all necessary documents and reports.
Analysis

As part of our proactive dialog, we provide guidance on how to achieve optimal portfolio structures based on your expected returns and risk tolerance. Legal and tax aspects are also taken into consideration.

Concept

We are always by your side, but the final decision always lies with you. Gutmann Polaris provides real time information and enables you to act quickly when market conditions change.

Implementation

Gutmann Online Reporting shows the performance of your portfolio at any time. Your advisor is there to supplement information and provide you with individual reports.
Gutmann Polaris.
Gutmann Polaris offers the simulation of various investment scenarios and the creation of complex investment models in real time. Continuous monitoring of portfolio quality ensures the defined parameters are adhered to. Decision-relevant information and clear recommendations for action are conveyed at the push of a button.
FAQ
Do you have questions?
Your money is our responsibility. Our investment strategies focus on long-term investments in companies with attractive business models. Always with an eye on quality and security. Learn more about our investment strategy here.

Your portfolio is tailored to you, your needs and your risk profile. With every investment, the possible return depends directly on the risk. The higher the possible return, the higher the risk.
By investing in several different securities, the risk of the entire investment can be reduced. Nevertheless, individual risks cannot be ruled out. Investments in the money and capital markets are, among others, subjects to the following risks: price risk, currency risk, credit risk, liquidity risk, interest rate risk, operational risk. Your client advisor will gladly go into detail about these risks during your personal meeting.

In the Gutmann app your current status of assets, account and custody account movements, reports, analyses and much more are available to you digitally, quickly and securely with just a few clicks. Learn here more about the Gutmann app.

Here you can find more information on our investment solutions for sustainable investments.