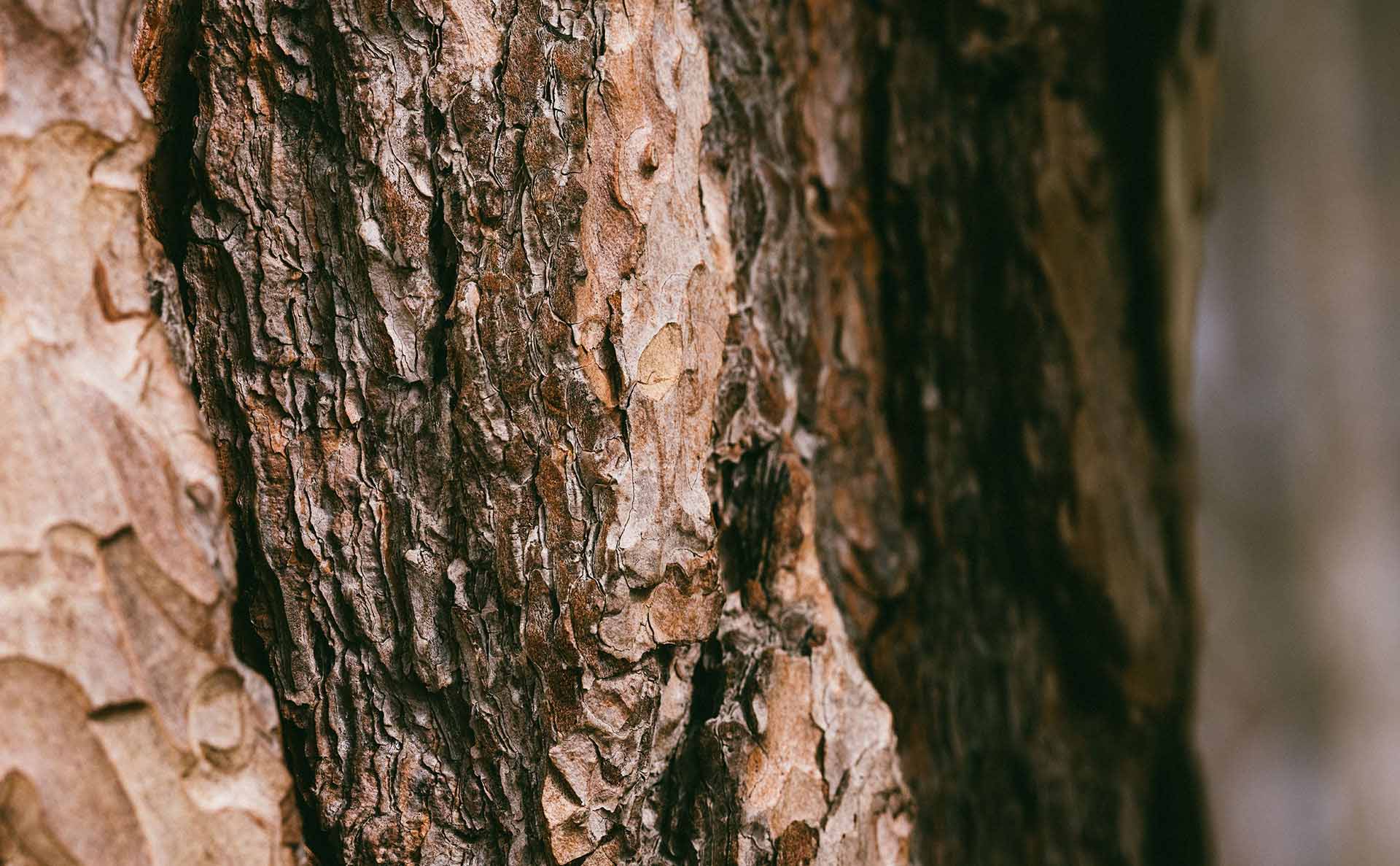 Deeds instead of words.
We are aware of our social responsibility. For many years, we have supported aid organizations Caritas and the Red Cross as well as several social projects.
Immanuel House

Mother and Child House in Vienna, CARITAS

Immanuel House is a transitional residence for homeless women and their children. It is open to women of any nationality and religious affiliation. The intensively supervised small apartments are integrated into a classic Viennese residential house. A trained team accompanies and supports the families during their stay there. The goal is to accompany the women until they can organize their lives independently again.

Children homes

In Borszék/Romania and Hungary, SAINT FRANCIS FOUNDATION OF DEVA

At any given time, about ten children between the ages of two and 13 live in the children's home in Borszék. The Saint Francis Foundation was established in 1993 to help children in social and financial difficulties. The focus is on the children's spiritual and social development, their social protection and ethical education and training.

JUCA

Youth House in Vienna, CARITAS

JUCA is a home for young, homeless women and men. A team of social workers and counselors supports the young adults in dealing with human, legal, social and financial problems as well as crisis situations. Together, they look for ways for the residents to get their lives back on track.

"Fondo Gutmann"

Institute for Cooperation in Development Projects, ICEP

The development partnership with ICEP contributes to global poverty reduction. Core topics are training, mentoring and coaching of microfinance. Poor people in developing countries, especially women and their children are given the chance to become independent entrepreneurs.

CliniClowns

Hospital visits by laughter therapists

Laughter as medicine. With their visits, the CliniClowns give sick children, adults and geriatric patients the joy of life and let them briefly forget their physical pain and mental suffering. The clowns are specifically trained individuals, including social workers, freelance artists, educators and therapists. "Clown therapy" is a complement to conventional medicine and has a positive effect on recovery.

Emergency aid

Rotes Kreuz und Caritas

The Corona pandemic and the Ukraine war are confronting our society with tasks that we have not had to deal with for decades. With our acute support, we would like to make a contribution so that these institutions can help all those who need this help now more urgently than ever, even in this particularly challenging situation for themselves.
Social Commitment
Are you interested in more information?