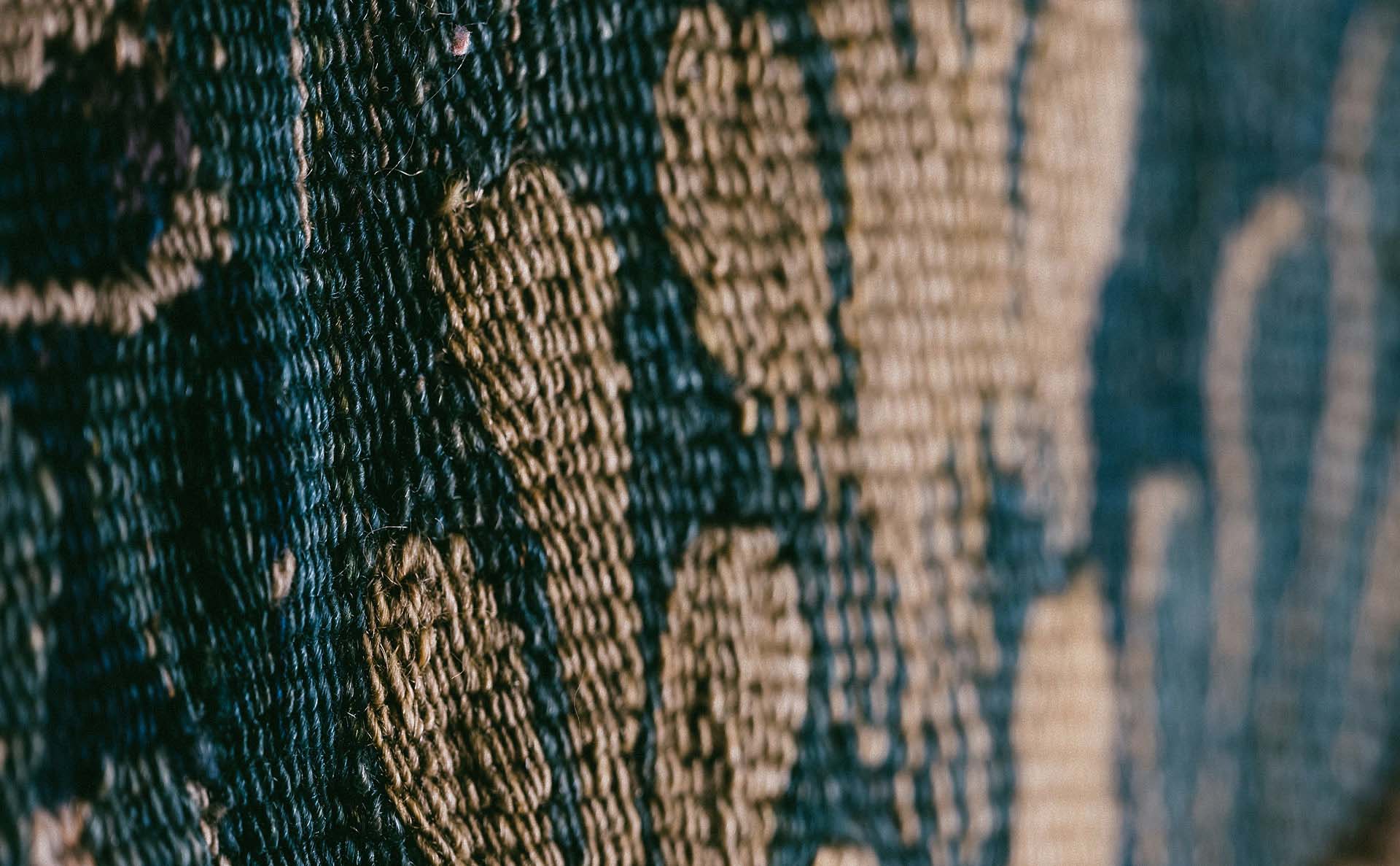 Your needs.
Our responsibility.
Together we develop the optimal strategy for your needs; you then delegate the management of your assets to our professionals, who take your investment horizon and perception of risk into account. You have ongoing access to your personal advisor and digital access to all relevant information.

We are at your side and create customized solutions from an investment amount of 500,000 euros.
The "taking-measure" process.
In the so-called "taking-measure" process we get to know each other. We discuss your future objectives and support you in developing your personal investment strategy. Expected returns and risk tolerance play a key role, as do legal and tax aspects. If so requested, we include your family structure in the planning process. You decide on the scope and intensity of our personal support.
1.

Planning

The basis for a successful strategy is an understanding of your goals.

2.

Strategy

In order to realize your goals and recommend the optimal investment structure, we focus on a strategy that carefully balances risk and return.

3.

Implementation

The implementation of your strategy takes a balanced approach towards market expectations and opportunities.

4.

Control

Continuous monitoring of your objectives effectively controls the implementation and progress of your strategy.
FAQ
Do you have questions?
Together we define your investment strategy and offer you tailor-made solutions. They are based on a clear opinion and deep knowledge of the markets. Modern technologies support us in data analysis and continuous monitoring of positions. Learn more about our investment strategy here.

Your portfolio is tailored to you, your needs and your risk profile. With every investment, the possible return depends directly on the risk. The higher the possible return, the higher the risk.
By investing in several different securities, the risk of the entire investment can be reduced. Nevertheless, individual risks cannot be ruled out. Investments in the money and capital markets are, among others, subjects to the following risks: price risk, currency risk, credit risk, liquidity risk, interest rate risk, operational risk. Your client advisor will gladly go into detail about these risks during your personal meeting.


In the Gutmann app your current status of assets, account and custody account movements, reports, analyses and much more are available to you digitally, quickly and securely with just a few clicks. Learn here more about the Gutmann app.

Here you can find more information on our investment solutions for sustainable investments.