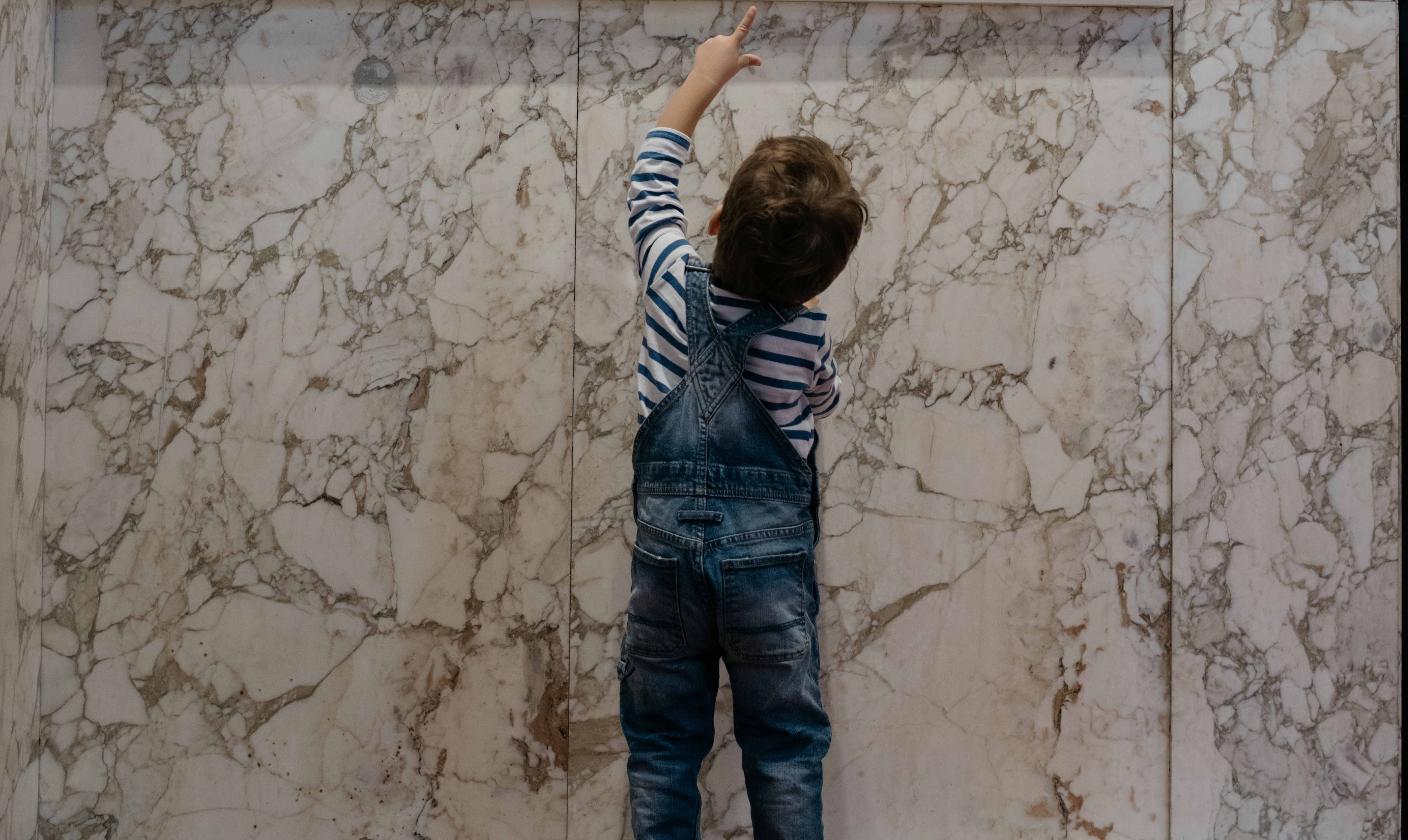 Family.
And how to provide a legacy.
Your family. Our expertise.
You want to provide for your family and children. Structure family assets - even across generations and with the inclusion of various legal standards. Success has no expiration date. We accompany families over generations and act as your trusted partner and advisor.

Families are as diverse as their personalities and goals. Whether you are investing for your own long-term dreams or structuring your wealth for a generational transfer, we will help you prepare.
The "taking-measure" process.
In the so-called "taking-measure" process, we get to know each other. We discuss your future objectives and support you in developing your personal investment strategy. Expected returns and risk tolerance play a key role, as do legal and tax aspects. We include your family structure in the planning process. You decide on the scope and intensity of our personal support.
1.

Planning

You give us insight into your personal life situation and family structure. The basis for a successful strategy is an understanding of your goals. Only then can we give you the best possible advice. Regardless of whether it is a question of investment, pension provision, spouses, children, grandchildren, legal or tax aspects. With our extensive know-how and international partner network, we cover a wide range of topics.

2.

Strategy

In order to realize your goals and recommend the optimal investment structure, we focus on a strategy that carefully balances risk and return.

3.

Implementation

Your investment is implemented in the optimal form for you. Our experts actively implement your chosen strategy and make investment decisions in line with the market. You decide on the scope and intensity of our personal support.

4.

Control

We continuously monitor the development of your portfolio. Transparency is very important to us. You determine the scope of the reporting. We offer you reporting on portfolio allocation, performance and sustainability aspects.
Gutmann special funds.
Launch your personal investment fund, tailored to your needs.

We offer investors the option of structuring their assets in a dedicated fund to preserve their wealth for generations. Together, we define the strategy for your own family fund. You choose the participants and hand-pick the advisory board. Professional management, risk monitoring and your own auditor are important structural pillars. Assets are placed into an "envelope" and held in one or several accounts.
FAQ
Do you have questions?
You can opt for portfolio management management and/or investment advice. With portfolio management, we work together to develop the best investment solution for your family. You then delegate the management of your assets to us. If you prefer to receive investment advice and make the decisions yourself, then investment advice is the right solution for you.
Two personal contacts are available to assist you and your family with this decision. Together we will find out which is the most suitable investment strategy for you, according to your personal wishes.

We create customised solutions from an investment amount of 500,000 euros.

Together with Gutmann's team of experts, you can open a customised investment fund with us. Find out more about special funds here.