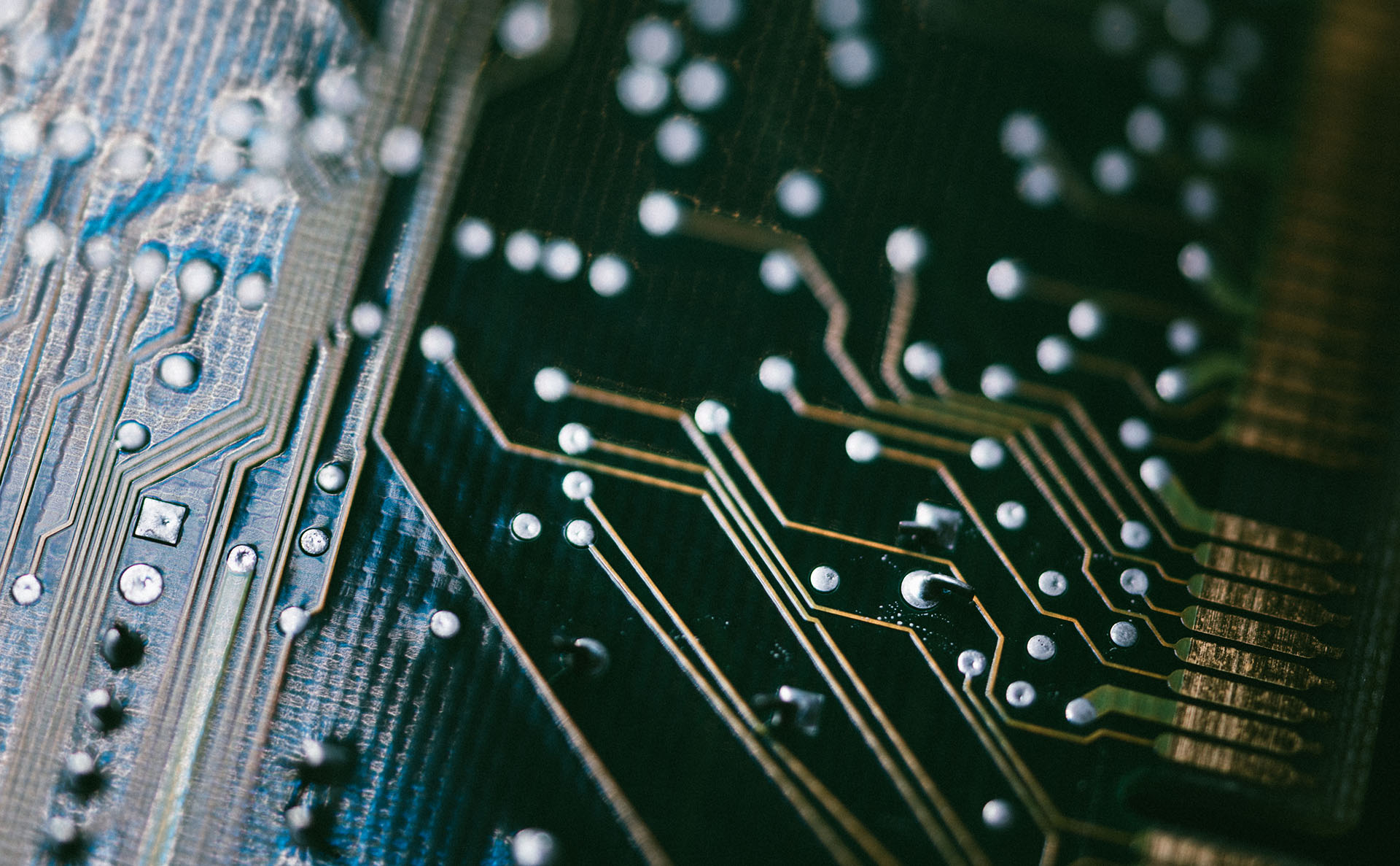 Future.
And how to anticipate it.
Planning the future today.
Make sure tomorrow's winners are in your portfolio today.

Whether digitization or demographic change - the major issues of tomorrow affect us all. From niche providers to global players, companies are creating products and services that are changing the world.

Investing means taking a courageous step into an unknown future. You should only do it with conviction if you can assess possible developments and their probability. We reduce complexity for you and think ahead. We incorporate traded market expectations into our strategy for the coming months and years. We learn from past events for the future.

When selecting stocks, we focus on companies with competitive business models. Exceptional market position and smart management with integrity are just two cornerstones that are important to us. We are particularly interested in the future topics of digitalisation and health. We have been building expertise in these areas for years.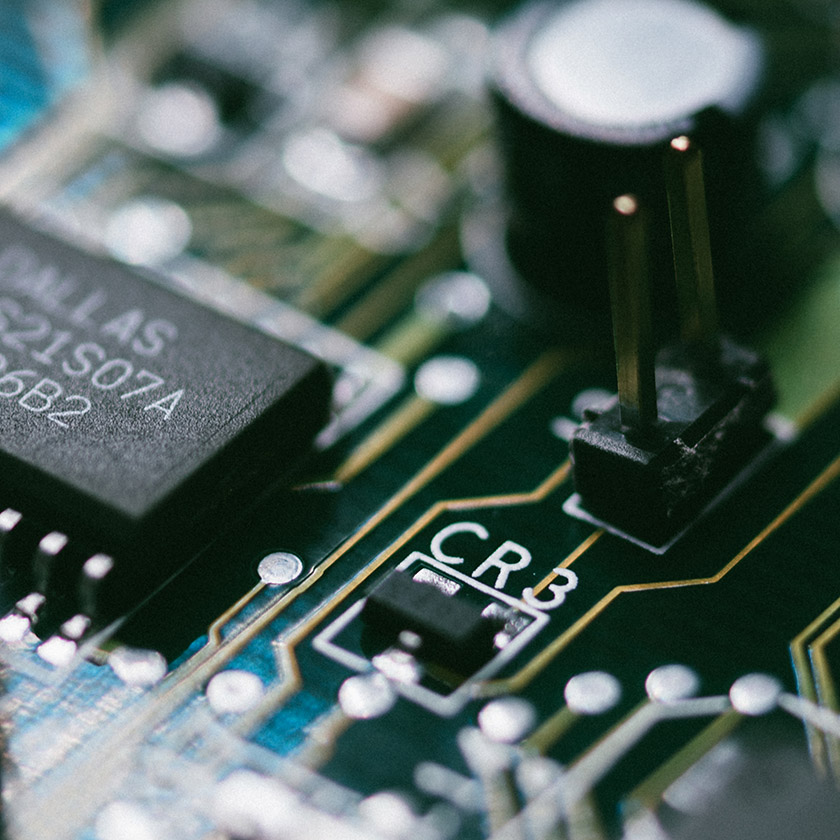 Investment strategies
Invest in successes.
Your money is our responsibility. Our equity strategy focuses on long-term investments in companies with attractive business models.